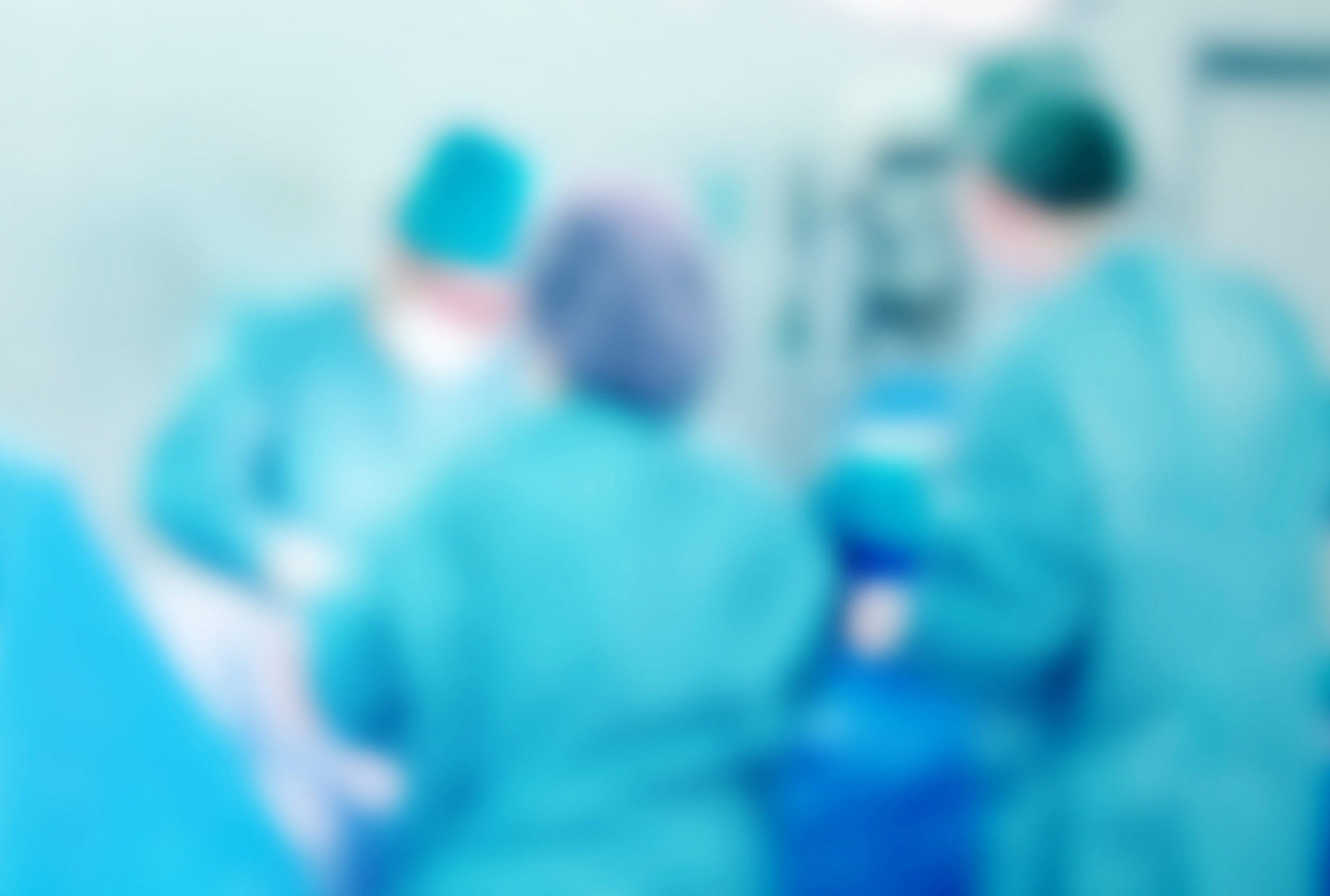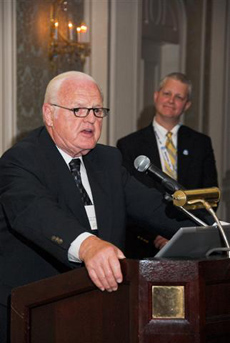 The Midwest Surgical Association is happy to announce the establishment of the Midwest Surgical Association Foundation. Foundation funding will be used solely for research awards, programming, special lectureship honorariums, and other appropriate scientific, research, or educational purposes.
The Midwest Surgical Association Foundation is a non-profit organization that is committed to exemplify, support, and promote the highest standards of surgical practice, especially among young surgeons of the Midwest. The Foundation has been organized to pursue exclusively charitable, educational, scientific, benevolent, and eleemosynary purposes including the promotion of surgical education and research that qualifies it as an exempt organization under Section 501c(3) of the Internal Revenue Code of 1986 and exempt from taxation under Section 501(a).
The Foundation may engage directly in charitable, educational, scientific, benevolent, or eleemosynary activities, including activities to promote surgical education and research. With increased support, these key arenas will strengthen the Association.
Not everyone has the time to participate in all Midwest Surgical Association activities and conferences, but by donating to the Foundation you are able to help support current activities, conferences, research, and lectureships as well as future projects.
RIBBON DONOR LEVELS
White – up to $200
Silver – up to $1,000
Gold – Over $1,000