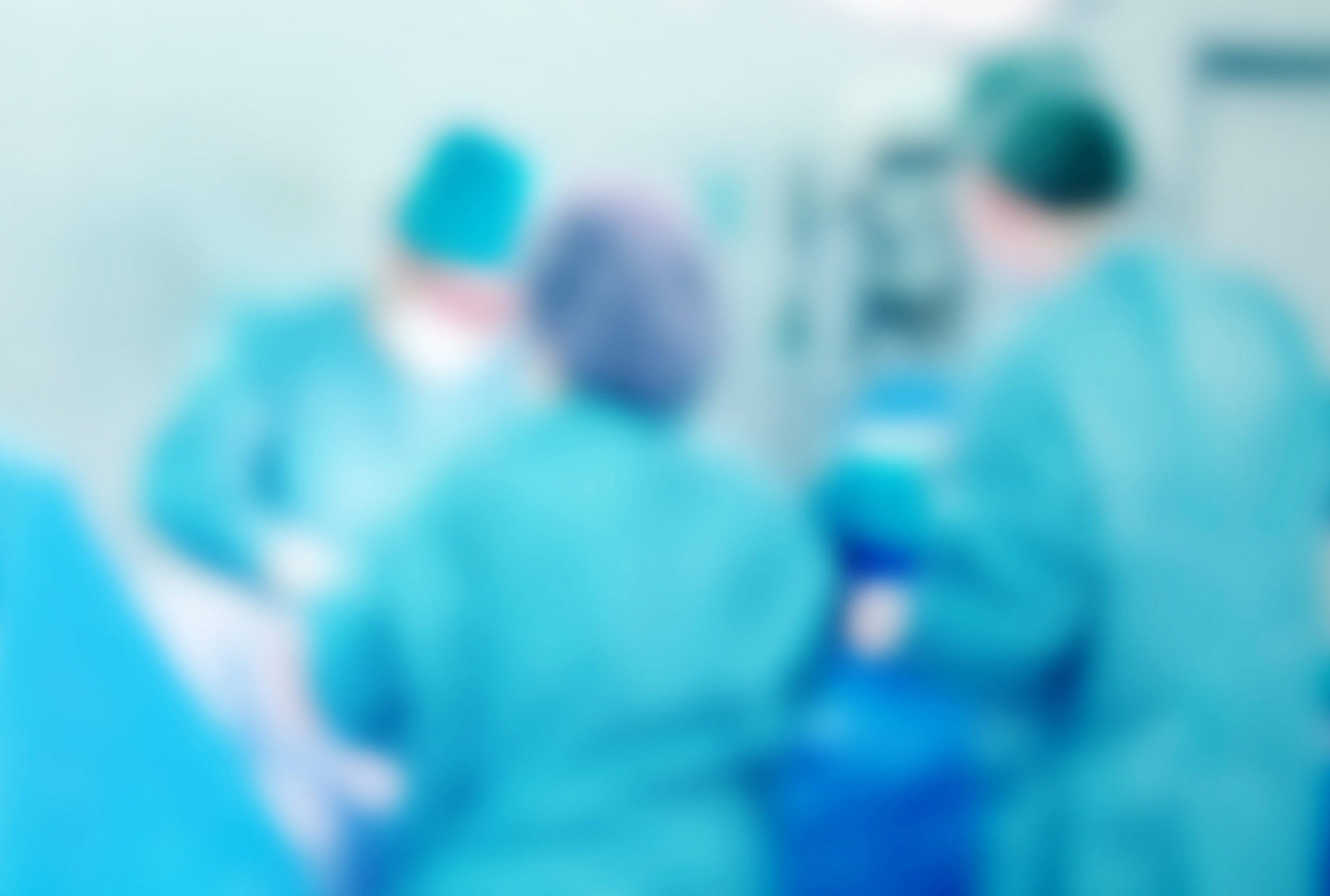 The Midwest Surgical Association is a surgical organization made up of surgeons who have established reputations as practitioners, authors, teachers, and/or original investigators.
The objective of this society is to exemplify and promote the highest standards of surgical practice, especially among young surgeons in the Midwest.
The annual meeting is held in August each year in different locations throughout the Midwest and consists of a stimulating scientific program of the highest quality and a social program planned with children and families in mind.