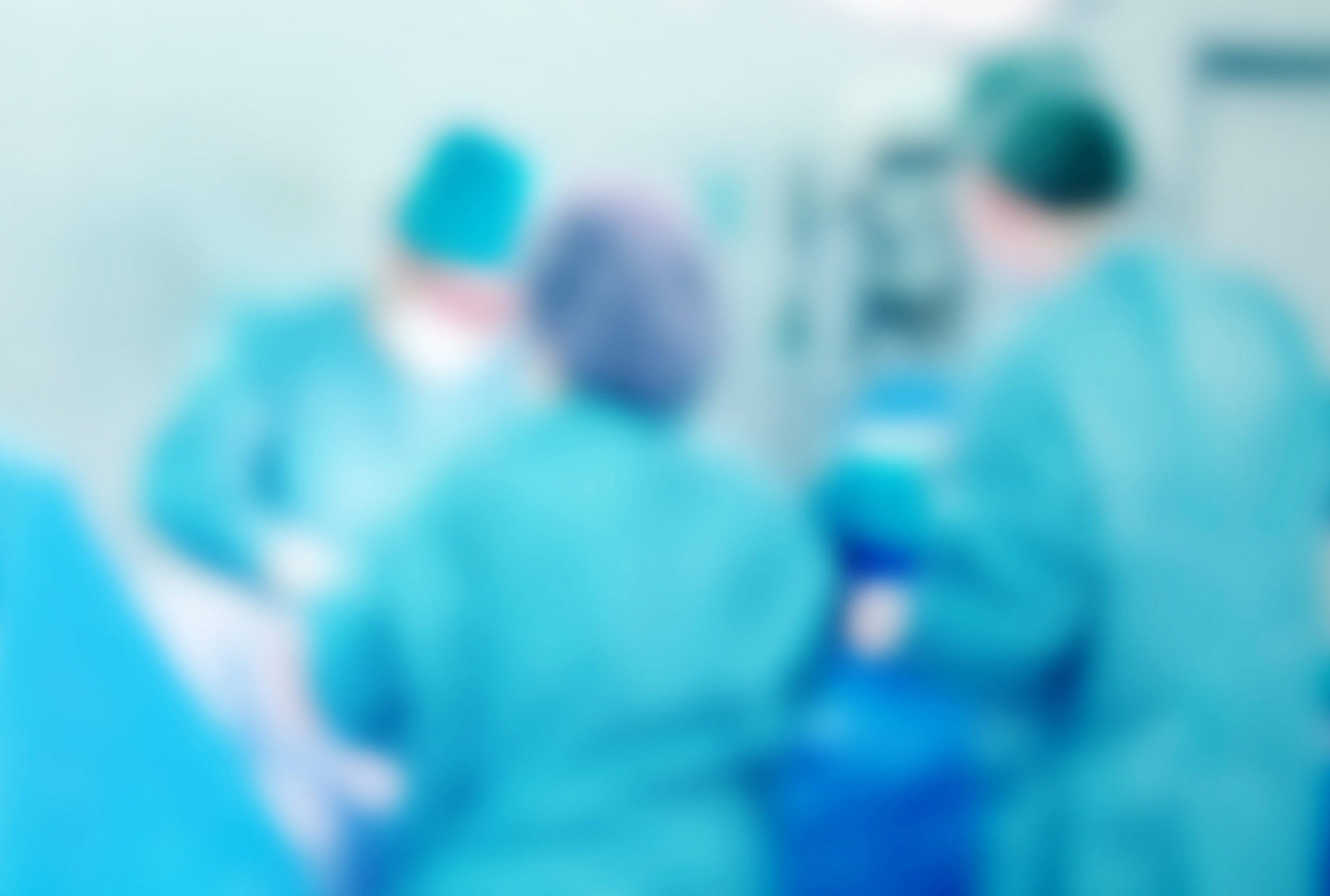 About William Hunter Harridge
Bill Harridge was a man of uncommon energy, integrity, and honesty. His personal enthusiasm, as well as his organizational abilities, made him an outstanding leader of men and organizations. This was evident early in his life as he served with distinction as a company commander of an Army tank unit. In 1945, he suffered a severe open chest wound in France causing his discharge from the Army with the rank of major.
In 1963, after much discussion and thought, a decision was made to disband the Midwest Surgical Society. Fortunately for our present Society, Bill was persuaded to assume the Presidency for the coming year. Under his leadership the Society was resurrected, its geographical base was expanded, and it has flourished ever since.
With the exception of his father, Will Harridge, Sr., who was the President of the American Baseball League, Bill's relationship with Dr. Warren Cole was the most important of his life. Dr. Cole writes: "Bill had good judgment, sincerity, determination, willingness to discipline himself… he had complete honesty and integrity… compassion, a characteristic so necessary if one is to become a fine physician."
Bill graduated from the University of Illinois College of Medicine in 1950 and served his internship and residency under Dr. Cole from 1950 to 1956. While he entered private practice in Evanston, Illinois he maintained an active clinical affiliation with the University and was promoted to the rank of Clinical Professor. In May of 1970, he received the Distinguished Service Award in recognition of his contribution to the Department of Surgery.
Bill was a strong advocate of doctors determining their own destiny through active participation in their own professional organizations. He was a Diplomat of the American Board of Surgery and belonged to the Warren H. Cole Society (President 1968-69), Midwest Surgical Association (President 1964-65), North Suburban Branch of the Chicago Medical Society (President 1969- 70), Chicago Surgical Society (Recorder 1968-70), The Western Surgical Association, The Illinois Surgical Society, The Society for Surgery of the Alimentary Tract, North Shore Chapter American Cancer Society (President 1966-68), The Institute of Medicine of Chicago and the American College of Surgeons. His many contributions to the surgical literature were primarily related to peripheral vascular and biliary tract disease.
Beloved by his patients and respected for his abilities by his surgical colleagues, Bill Harridge is most remembered for his rigid adherence to the principles of fairness, honesty, and forthrightness in all situations.
Previous Lecturers
| | |
| --- | --- |
| Herbert Chen MD | 2023 |
| Edward M. Barksdale Jr., MD | 2022 |
| Joseph Dearani MD  | 2021 |
| Peter J. Fabri MD, PhD | 2020 |
| Jeffrey B. Matthews, MD | 2019 |
| Ian C. Lavery MD | 2018 |
| Anees B. Chagpar, MD, MSc, MPH, MA, MBA | 2017 |
| John J. Fung, MD, PhD | 2016 |
| Richard A. Santucci, MD | 2015 |
| Jeffrey Ponsky, MD | 2014 |
| Fred A. Weaver, MD, MMM | 2013 |
| Daniel B. Michael, MD, PhD | 2012 |
| Leigh Neumayer, MD | 2011 |
| Kirby Bland, MD | 2010 |
| Jay L. Grosfeld, MD | 2009 |
| Douglas James Mathisen, MD | 2008 |
| Terrell Hicks, MD | 2007 |
| George Irvin, III, MD | 2006 |
| J. David Richardson, MD | 2005 |
| Josef E. Fischer, MD | 2004 |
| Stephen D. Leach, MD | 2003 |
| Charles E. Lucas, MD | 2002 |
| J. Wayne Meredith, MD | 2001 |
| Michael W. L. Gauderer, MD | 2000 |
| Glenn D. Steele, Jr., MD, PhD | 1999 |
| Layton F. Rikkers, MD | 1998 |
| Gregorio A. Sicard, MD | 1997 |
| John P. Delaney, MD, PhD | 1996 |
| Keith A. Kelly, MD | 1995 |
| Robert E. McAfee, MD | 1994 |
| Richard L. Simmons, MD | 1993 |
| David S. Mulder, MD | 1992 |
| Donald D. Trunkey, MD | 1991 |
| Lazer Greenfield, MD | 1990 |
| Erwin R. Thal, MD | 1989 |
| Jo Patrick O'Leary, MD | 1988 |
| Robert W. Barnes, M.D | 1987 |
| Jeremiah G. Turcotte, MD | 1986 |
| Steven G. Economou, MD | 1985 |
| Jerry M. Shuck, MD | 1984 |
| Robert E. Hermann, MD | 1983 |
| Ward 0. Griffen, MD | 1982 |
| Robert Condon, M.D | 1981 |
| Robert J. Freeark, MD | 1980 |
| John Glover, MD | 1979 |
| Robert Bartlett. MD | 1978 |
| J. Wesley Alexander, MD | 1977 |
| Raymond Read, MD | 1976 |
| Hushang Javid, MD | 1975 |
| Alexander J. Walt, MD | 1974 |