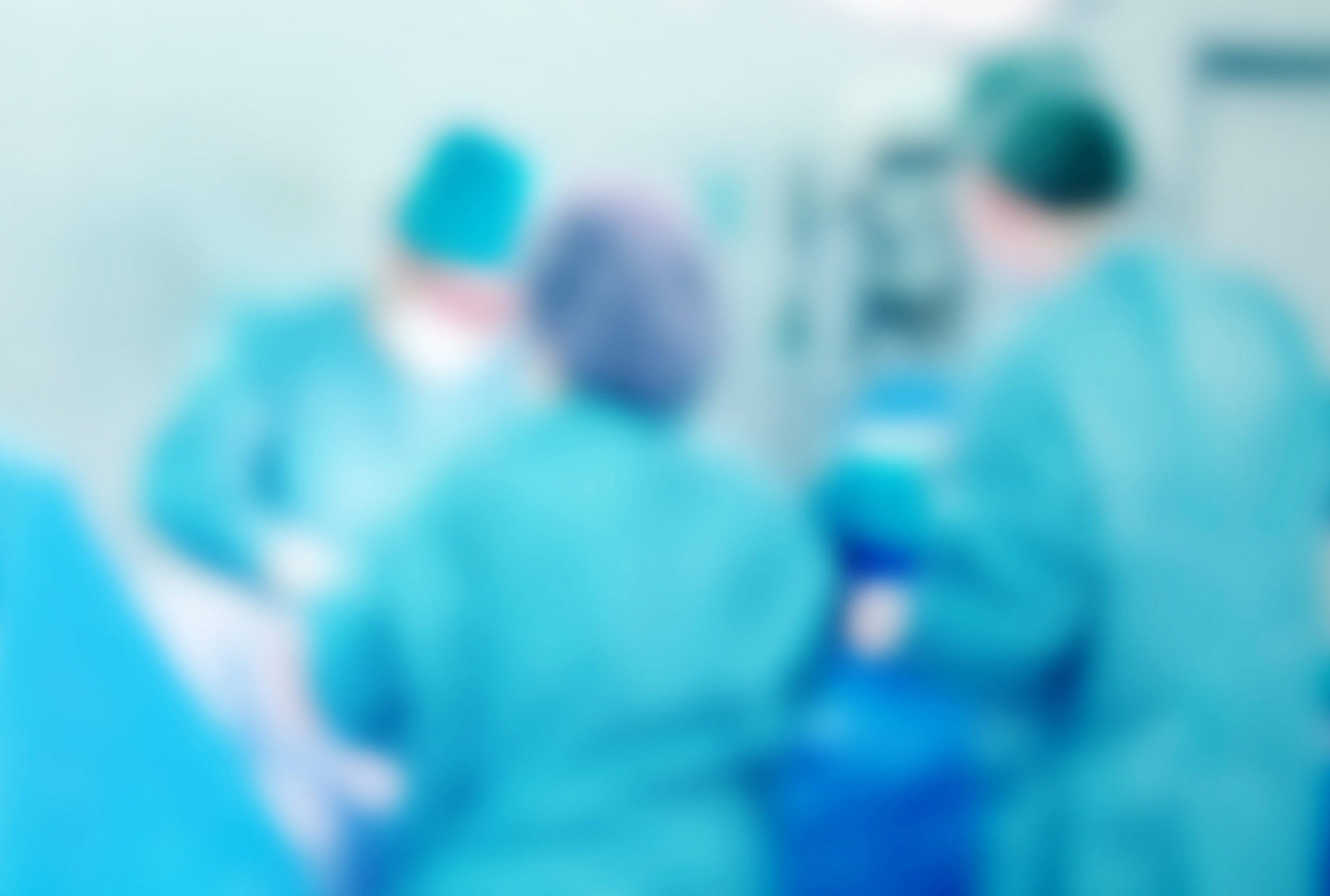 Why Join the Midwest Surgical Association?
Who We Are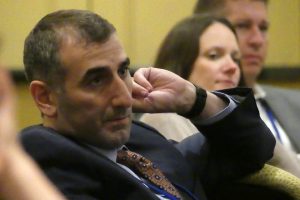 The MSA is a surgical organization comprised of 600+ surgeons who have established reputations as practitioners, authors, teachers, and/or original investigators. The objective of this society is to exemplify and promote the highest standards of surgical practice, especially among young surgeons in the Midwest. MSA values family time as a core covenant of our organization. Members gather every year to develop professionally and participate in family forward events and activities.
Annual Scientific Meeting
The Midwest Surgical Association hosts its annual meeting in the late summer. Every other year the MSA goes to the historic Grand Hotel in Mackinac Island, Michigan. The Midwest Surgical Association annual meeting encourages participation of junior faculty, surgical colleagues, surgery residents and medical students to come together and enjoy the mix of excellent educational and scientific sessions, family, friendship and relaxation. Watch our website for more details on conference registration and abstract submission. In addition to the exceptional educational presentations, there is also an exciting social program for both attendees and families alike. New MSA Members are invited to a special new member reception during the meeting. Membership certificates are also distributed onsite at the meeting during the Annual Banquet. Registration generally opens in May.
Representation
MSA has representatives on both the Board of Governors and the Advisory Council for General Surgery of the American College of Surgeons. This dual representation in the American College of Surgeons governing bodies adds to our influence on behalf of our members.
Journal
The Association is affiliated with the American Journal of Surgery which publishes all manuscripts from oral presentations at the Annual Scientific Meeting. MSA encourages new members to submit abstracts for competition in the "Best New Member Paper" Award.
Research
Our association is proud to promote the non-profit Midwest Surgical Association Foundation, which funds research awards, programming, special lectureship honorariums, and other appropriate scientific, research, or educational purposes.
Members-Only Directory
Through our Members-Only portion of our website, you have access to over 600 MSA members around the country, in addition to past meeting archives not available to non-members.
APPLY NOW!
To apply, complete the application form, include a copy of your American Board of Surgery certificate and your curriculum vitae, and send to the MSA. Sponsoring letters from two active members of the Association are also required, which your sponsors should mail directly to MSA. All completed applications, defined as a completed application form, ABS certificate copy, CV, and sponsoring letters, should be received by July 15th. The application will then be presented to the Executive Council at the annual meeting.
Active Membership ($225)
Required qualifications for Active Membership include graduation from an accredited medical school or foreign equivalent, and appropriate American Board or foreign equivalent as determined by the Council. Active members shall consist of surgeons who have established reputations as practitioners, authors, teachers, or original investigators.
Application Requirements
Deadline: July 15th
American Board of Surgery certificate
Curriculum Vitae
(2) Sponsor Letters
*$100 one time initiation fee required upon admittance
Associate Membership ($25)
Required qualifications for Associate Membership include trainees in the last two years of surgical residency or in a surgical fellowship as well as new graduates currently in the first two years of surgical practice (prior to American Board of Surgery or equivalent certification).
Application Requirements
Deadline: July 15th
Curriculum Vitae
(2) Sponsor Letters