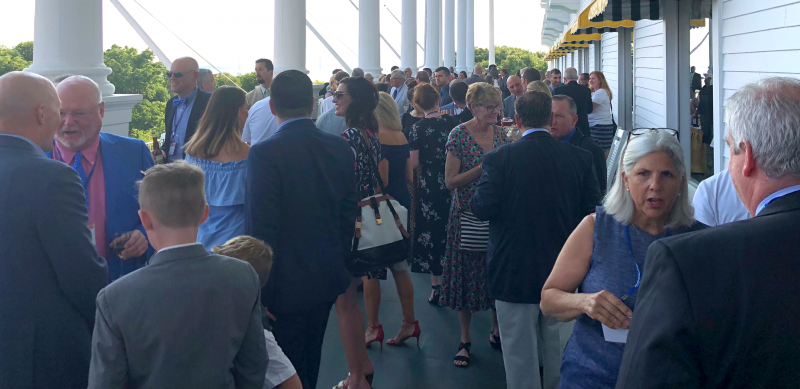 Registration & Accommodations
2019 Meeting Registration
2019 HOTEL INFORMATION – MEETING DATES: JULY 28 – JULY 30
French Lick Springs Hotel
8670 West State Road 56 | French Lick, IN 47432
Reservations: 1-888-936-9360
Group Code: 0719MSA
Online Reservations
Room Rate: $179 Single/Double (an additional 15.25% tax per night)
Housing Cut-Off: June 28, 2019
The French Lick Spring Resort is close to selling out of rooms for Saturday night.
Rooms are available at the West Baden property (onsite) for $229.
There is a shuttle between the two properties.
If you are not able to get a room for the room nights you require using the online reservations, please call 1-888-936-9360 for further assistance.
Due to the French Lick Springs Hotel Historical Property status, they have very limited adjoining sleeping rooms. If you require a larger room than a standard double/double (sleeps 4), please contact the hotel call center agents to discuss options outside of the Group block. Their direct line is 1-888-936-9360 and the group code is 0719MSA.
Please keep in mind when making reservations online:
Pre/Post dates may not be available through the link.
After June 28, the online reservation link will no longer be active, please call the hotel directly to check on availability of rooms at the group rate.