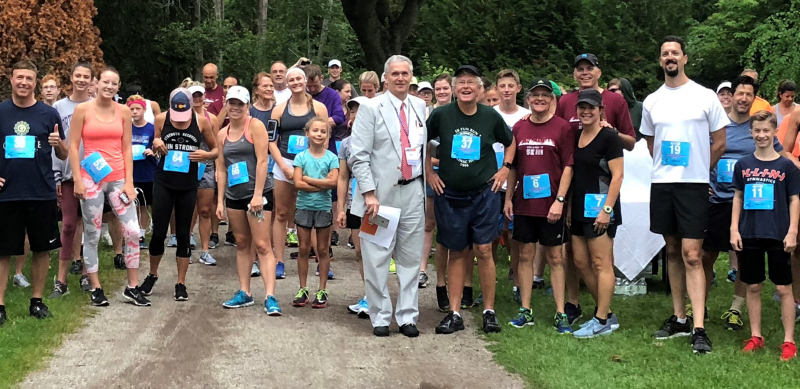 Thank you for your interest in the Midwest Surgical Association. Please view our membership brochure to find out about the benefits of being a Midwest Surgical Association member!
To apply, complete the application form, include a copy of your American Board of Surgery certificate and your curriculum vitae, and send to the MSA. Sponsoring letters from two active members of the Association are also required, which your sponsors should mail directly to MSA. All completed applications, defined as a completed application form, ABS certificate copy, CV, and sponsoring letters, should be received by July 15th. The application will then be presented to the Executive Council at the annual meeting.
ACTIVE MEMBERSHIP
Required qualifications for Active Membership include graduation from an accredited medical school or foreign equivalent, and appropriate American Board or foreign equivalent as determined by the Council. Active members shall consist of surgeons who have established reputations as practitioners, authors, teachers, or original investigators.
Application Requirements
Deadline: July 15th
American Board of Surgery certificate
Curriculum Vitae
(2) Sponsor Letters
Submit ACTIVE Application Online
ASSOCIATE MEMBERSHIP
Required qualifications for Associate Membership include trainees in the last two years of surgical residency or in a surgical fellowship as well as new graduates currently in the first two years of surgical practice (prior to American Board of Surgery or equivalent certification).
Application Requirements
Deadline: July 15th
Curriculum Vitae
(2) Sponsor Letters
Submit ASSOCIATE Application Online